OXJAM - See How Oxfam is Using Technology as a Path to Engagement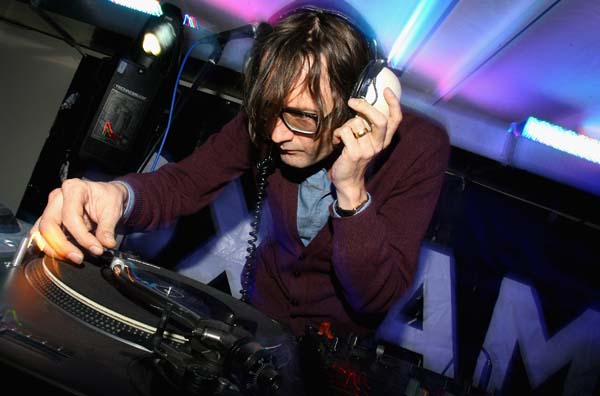 What is OXJAM?
Oxjam is a music festival with a difference. Across the UK, from now until the end of October, people like you will be putting on Oxjam music events to raise money for Oxfam.

And we are asking musicians, promoters - in fact, everyone - to get together this month to make music, raise money and help end poverty.

Fancy yourself as a bit of a player? Well, there is still time to organise your own Oxjam event - big or small. See below for ideas on how to get started.
Aside from using on-line sign-up forms and links to media sponsors, the folks at Oxfam are actively courting their supporters.
Take a look:
[
Photo Credit:
Guardian Unlimited: 24 hours in pictures, October 2 2007
.]
---------------------
--------------------
Labels: Arts, Charity, Civil Society, Innovation, NGO, Oxfam, UK